Fedde Le Grand throws his weight behind a new track coming from, in their own words, "electro hip pop dub-something" duo Timeflies, in the process coming up with one of the filthiest cuts he's made in a long time.
"I Choose U", with its poppy vocal and electro-friendly beats, could quite easily have been turned into "just another" dance floor friendly remix. Le Grand throws the formula book out of the window, taking the track and putting it through the studio ringer, in the process delivering one of the most unexpected and downright delicious drops heard this year.
Timeflies X Fedde Le Grand – I Choose U (Remix)
Last week the Dutch master quietly unleashed a snip of the edit on his official SoundCloud account. Within 24 hours the blogosphere was ablaze with the news, as over 100,000 fans tuned in to listen to the track in under seven days and countless websites the world over seized upon it as one of the summer's surefire anthems.
Now the wait is over, as the remix receives its official Beatport release.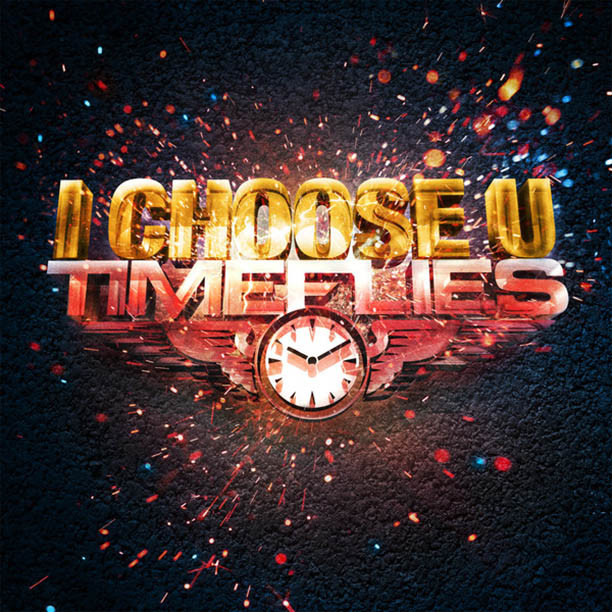 Connect with Fedde Le Grand:
Website: http://www.feddelegrand.com/
Facebook: https://www.facebook.com/feddelegrand
Twitter: https://twitter.com/feddelegrand
YouTube: http://www.youtube.com/feddelegrand