UK producer Lange has unveiled another single from his upcoming album We Are Lucky People that will inject a much-needed dose of energy onto the dance floor. "A Different Shade of Crazy" is an unpredictable instrumental that demonstrates Lange's edgier side while incorporating house, techno and trance elements into a raging crowd-pleaser. With a Beatport release date of July 22 (my birthday, by the way!) on Lange Recordings, "A Different Shade of Crazy" reveals just how diverse and forward-thinking Lange's next album will be.
"I've really been enjoying working on instrumentals at the moment and wanted to take my next track a bit dirtier than the previous singles," says Stuart Langelaan. Oh, in case you didn't know, that's Lange! "I'm not restricting myself to any particular style at this stage in the production of the album but still wanted to feature some ethereal, trance moments in the break."
Lange – A Different Shade Of Crazy (Original Mix)
That break comes as a surprising twist after the fierce synth melodies and deep bass lines that kick off the track move into a soft, piano-driven breather. Several hands-in-the-air moments later, "A Different Shade of Crazy" lives up to its name and dives right back into organized chaos with banging beats and toe tapping riffs.
"For much of my career I've been torn between sick beats and bass lines, and beautiful melodies and moods. "A Different Shade of Crazy" utilizes all of these elements while remaining true to my trance roots."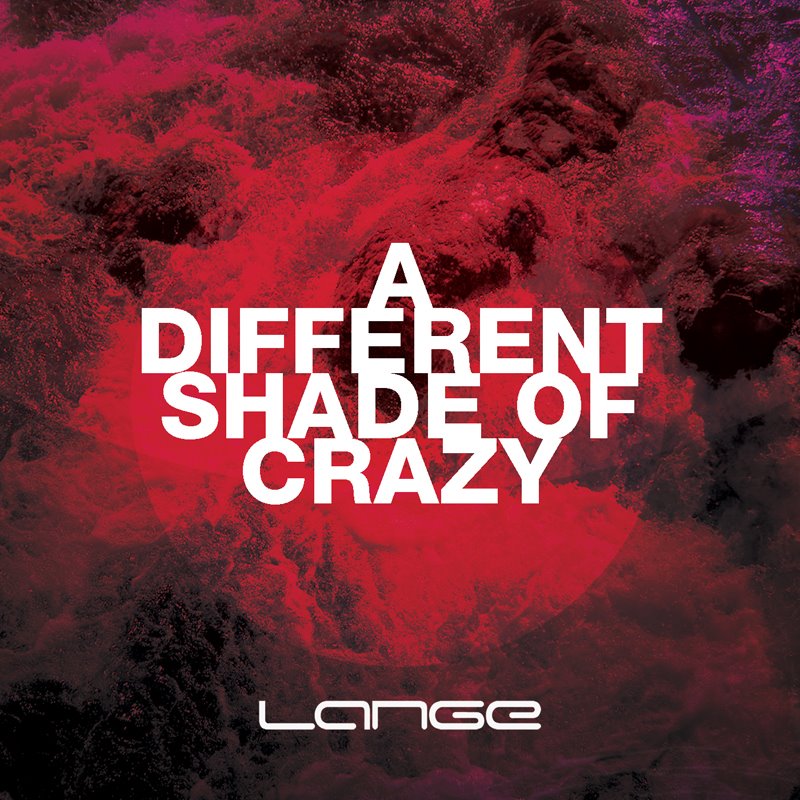 Connect with Lange:
Website: http://www.lange-music.com/
Facebook: https://www.facebook.com/langefan
Twitter: https://twitter.com/djlange
YouTube: http://www.youtube.com/langetv