Didn't you hear something like this before? Of course you didn't! That was one rhetorical question. Bastian Salbart takes the next step to thread his way trough music industry, to get straight to your mind and stuck in there for a while. His works undoubtedly stands out of the crowd of productions you hear everyday. It seems that he found a way how to push the envelope with new sound that satisfy people's requirements to dance during their night out and listen for pleasure in the regular mid-week afternoons.
Original Mix of "Run!" gives you all the things already mentioned. Starting with atmospheric, gentle bells accompanied by background vocal bits, to finally evolve to what party people like the most – heavy synths, powerful kick and deep, bottom bass that can cause internal bleeding when overdosed. The "Carlo Calabro Remix" is bringing out more groove and plays more with all the dirty stuff Bastian Salbart has provided with the "Original Mix."
If you look closer, there's also the drop in both versions for you all who like unexpected twists. To sum up, another great package just has been delivered to your door. Just open it and find something great for you regardless of your music preferences, as there's all inside.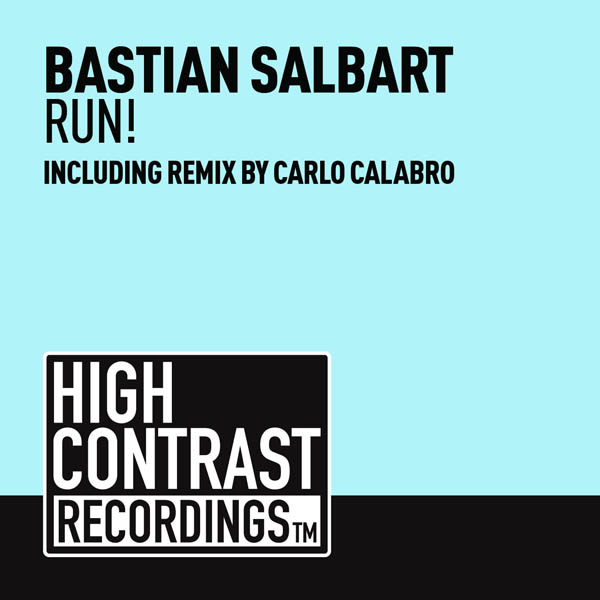 Connect with Bastian Salbart:
Website: https://www.bastiansalbart.com
Facebook: https://www.facebook.com/BastianSalbart
Twitter: https://twitter.com/BastianSalbart
YouTube: http://www.youtube.com/BastianSalbart