This past Sunday, Bingo Players premiered a new single at EDC Las Vegas during his main stage prime time slot. Safe to say the groovy, chopped up number blew the roof off, leaving partygoers demanding an ID on the track. Bingo Players and Hysteria Records are proud to present "Curiosity."
Those lucky enough to be there heard the soulful topline perfectly complementing a typically catchy hook from the Dutch maestro as he revisits a sound himself and Paul popularized with releases such as "Chop," "Devotion" and "Disco Electrique." Leading by example, Bingo Players has delivered yet another dance floor classic with his signature build amping up the energy and culminating in a finely tuned tailor-made drop. The track will see its release on Bingo Players' seminal imprint Hysteria on the June 29.
The single follows in the footsteps of massive club single "Nothing To Say" that received widespread superstar support and garnered worldwide critical acclaim from the likes of Hardwell, Showtek, W&W and NERVO among others.
At the momentous show in Las Vegas, Bingo Players also threw USB sticks into the crowd with those fortunate enough to catch them finding a "Curiosity Mix" hidden inside, which will be available online soon. The mix, a marathon of Bingo Players' originals, is meshed together in perfect symbiotic harmony, ending with the new single "Curiosity."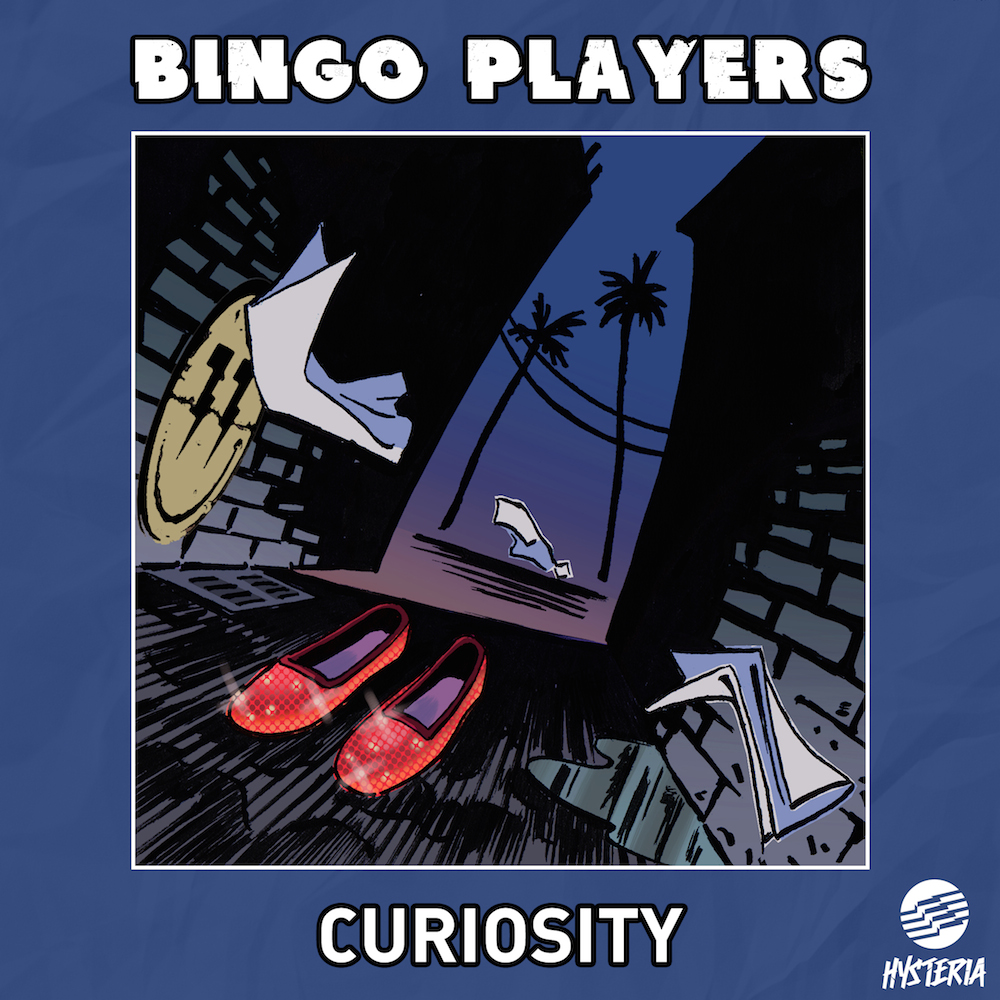 Connect with Bingo Players:
Website: http://bingoplayersmusic.com
Facebook: https://www.facebook.com/bingoplayers
Twitter: https://twitter.com/bingo_players
YouTube: https://www.youtube.com/user/BingoBroadcast