My Facebook friend John Cinnamon likes to travel. He has been all over the world, and it is always fun looking at his photos and hearing him tell stories of his years on the road. Earlier today, he shared an article on Facebook. It was originally posted on The Huffington Post and talked about the 25 mose overrated places on earth. Sheryl and I like to travel, and have been to some on some big trips recently. I decided to look through the list.
I haven't been to many of these places, but I did want to discuss the places I have been. The entire list includes:
Milan
The Golden Gate Bridge
Loch Ness
The Empire State Building Observation Deck
Athens
The Hollywood Walk of Fame
The Leaning Tower of Pisa
Miami
Atlantis Resort in the Bahamas
Stonehenge
The Champs-Élysées
Niagara Falls
Rome
Dublin
Mount Rushmore
Bruges
The Four Corners Monument
London
The Grand Canyon
Hong Kong
Venice, Italy
Memphis, Tennessee
Cabo San Lucas, Mexico
Las Vegas
The Blarney Stone
Suzy Strutner wrote this article. Suzy is a recent UCLA grad and appears to be well traveled. However, looking at some of her work on The Huffington Post, she isn't the most optimistic person I have ever met. Of course, neither am I! Like I said, I have been to several of these places, and wanted to take a second to provide a short response to her article.
The Golden Gate Bridge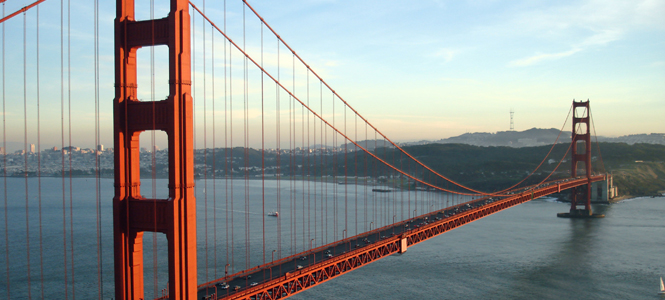 It was cool, but it's a bridge! I was more impressed with the shopping and the restaurants on the other side of the bridge. Also, it's not red. It's orange. I am glad I saw it, but there are better things in the city to pay attention to. Of course, it is one of the most iconic bridges in the world.
The Empire State Building Observation Deck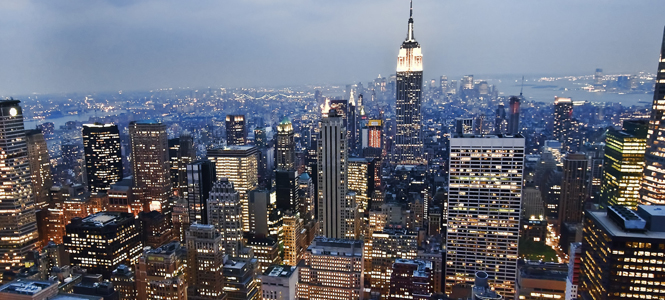 I have been to the top of the Empire State Building several times, and was always impressed with the view until I visited Shanghai earlier this year. After going up in the Oriental Pearl Tower, the views in New York City will never impress me again. But if you haven't been to China, then the views at the top of the Empire State Building are pretty breathtaking.
Miami
I hated Miami. We were only there for a few days, but it was hot, humid and it rained the entire time we were there. That, and it costs an arm and leg to get into the nightclubs that are worth seeing. We did find a few small hole in the wall bars that we liked, but we didn't experience Miami the way we were supposed to. I would like to see it again with a budget and better weather.
Atlantis Resort in the Bahamas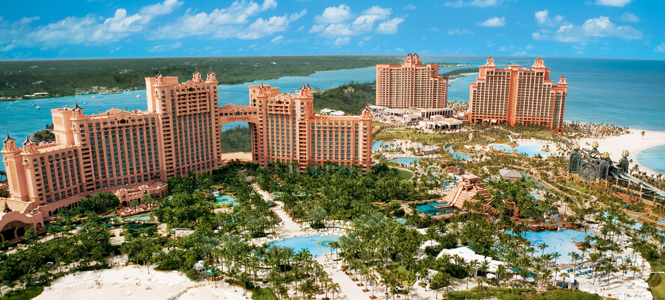 I have been there, but didn't stay there. We stayed across the street. Literally, we stayed across the street but still on property. We had access to Atlantis, and it was fun walking around the property, but I could never justify staying there. My friend Heather has stayed in the Bridge Suite before, but I have a hard time spending more than $100 a night to stay in a hotel… Chances are it cost her more than that when she stayed there!
The Champs-Élysées
I have been to Paris several times, and I love it. It is hands down my favorite city in the world. I went to The Champs-Élysées the first time I was in Paris, and while I remember going, I don't remember much more than that. I do hear pickpockets are a serious problem in the area. Regardless, it's Paris… And I LOVE Paris!
Niagara Falls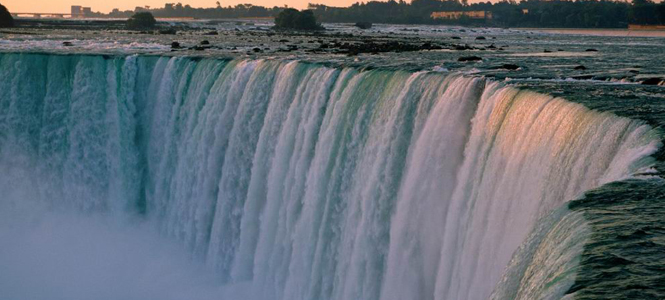 Sheryl and I went here before we moved to Scottsdale. It was cheaper to fly there from Indiana than it was to fly there from Arizona. It was pretty, but there isn't much to do around there. We had more fun on the Canadian side. We were only there for a weekend, but it was cool to see. I mean… It is a pretty cool sight to see. But in the end, it's just a big waterfall. Oh, and it was cold when we were there. I remember that more than anything!
Rome
I didn't care for Rome. It was cool, and I am glad we went. But we visited Rome on a long tour of Europe and our last stop was Rome. We got in late, the city was dirty, the people were rude and it was expensive. Granted, we got to see some REALLY cool architecture and some of the oldest buildings in the world. But I wouldn't go back. The Colosseum was cool, and I really enjoyed the Roman Forum. But like I said, I wouldn't go again unless it was on the way to somewhere else in Italy.
London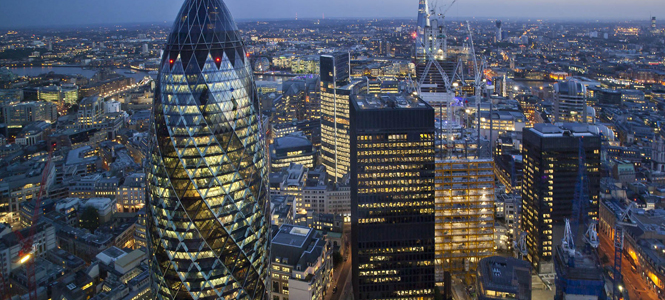 Are you kidding me? I LOVED London. There is so much history there. We actually started our last trip there, and spend several nights in London. We did all the touristy stuff, but it was fun. We had a pint at a local pub, saw Fleet Street, and got the chance to have a drink with some locals in the arguably oldest bar in the world. It's called the Ye Olde Cheshire Cheese and was the darkest creepiest coolest bar I have ever been in!
We didn't get to any clubs in London, but there are some pretty epic nightclubs in London. Oh, and there are some pretty good breweries there, too. Also, don't forget… People speak English there. It was a great city, and I would love to go back.
The Grand Canyon
Arizona is the Grand Canyon State. I have only been once, and I like to joke that the Canyon is just a really big hole. It is… A REALLY big hole. But it is just epic to see. My favorite cousin has hiked the Grand Canyon a few times, and I would like to do rim to rim in the near future. I bet my buddy Tom has hiked there, too. It takes a few hours to get there from here, but if you ever get the chance to see it, do. It's worth it.
Cabo San Lucas, Mexico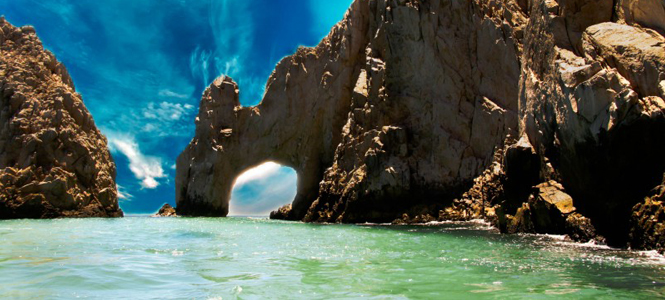 I am with Suzy on this one. We spent a week there, Sheryl got sick, the scuba diving was terrible… If you do go to Cabo, spend a weekend there. It's not worth a week. We did have a really good time at the Mango Deck. Cheap beers and the best seafood burritos you have ever had… But I have no interest in going back. My buddy Phil lives down there, and loves it there. But he can keep it.
Las Vegas
That's a joke, right? Las Vegas is my happy place. I LOVE LOVE LOVE Las Vegas. From the nightclubs to the restaurants, Las Vegas is always changing and I love to visit there at least 1 or 2 times a year. We actually spent my 30th birthday there. It wasn't the best trip, but we still had a blast. I just really like Sin City. They also have a ton of great golf courses around the city. Not sure what Suzy has against Las Vegas, but I love it.
That is all! We are planning another trip to Europe next year, and will be hitting Oktoberfest in Munich, Germany. We also plan to see several other countries on our way. It should be a good trip. I am glad that Suzy wrote this and that John shared it. Not sure what would impress Suzy, but some of the things she listed are some of my favorite places in the world.
Have you been to any of these places Suzy listed? What do YOU think of her list?