Not all electronic music is created for the festivals or clubs, so for the discerning listener searching for something a bit deeper, Ryan Farish offers up the perfect solution. By avoiding trends and making music that touches deeper parts of the soul, Ryan's sound is for the artist working on their masterpiece, the student in need of a soothing soundtrack while studying for exams or the meditator on retreat.
ElectronicaLife.com: "Music is beautiful, it explains some things we never can say with words… and Ryan has once again delivered a masterful story with Spectrum."
With twenty new tracks on his upcoming album Spectrum that, as the title suggests, runs the gamut of sounds, emotions and experimental production techniques, Ryan has contributed a work of art that moves electronic music past EDM and into something of pure substance. Tranquil piano melodies combined with invigorating beats and a smorgasbord of tempos provide a setting of comfort and serenity. As one song flows seamlessly into the next, Spectrum takes you on a journey where sounds are visualized as color and music is in its rightful place as an agent of healing and solace.
TheUntz.com: "Spectrum leaves a sweet comfort long after listening."
Spectrum will be released on June 30 via RYTONE Entertainment and pre-order is available now on iTunes with two instant gratification tracks downloadable at purchase.
Fadi Wassef Naguib (Aly & Fila): "What an amazing musician! I love this album."
Pandora Premieres will offer an exclusive stream of Spectrum during the week of June 22.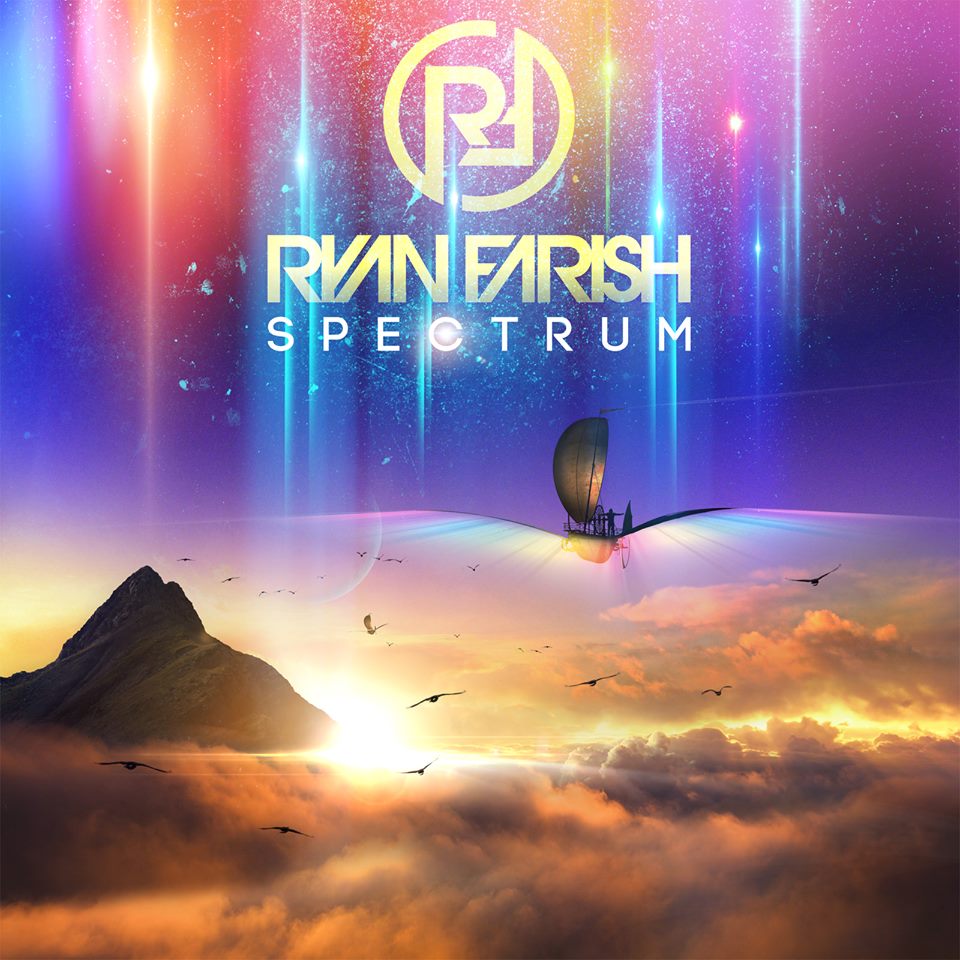 Connect with Ryan Farish:
Website: http://www.ryanfarish.com/
Twitter: https://twitter.com/ryanfarish
Facebook: https://www.facebook.com/ryanfarishofficial
YouTube: https://www.youtube.com/user/ryanfarish