Armin van Buuren's Progressive Pick on A State of Trance 742
LTN returns to Statement! Recordings and brings along Boxer & Forbes to deliver just that extra bit of punch. "Memory Lane" can only be described as a sought-after piece of progressive perfection, taking pristine chords and wrapping them in a blanket of gorgeous atmospheres and stunning harmonies.
No matter when or where, a trip down "Memory Lane" is always 100% worth it.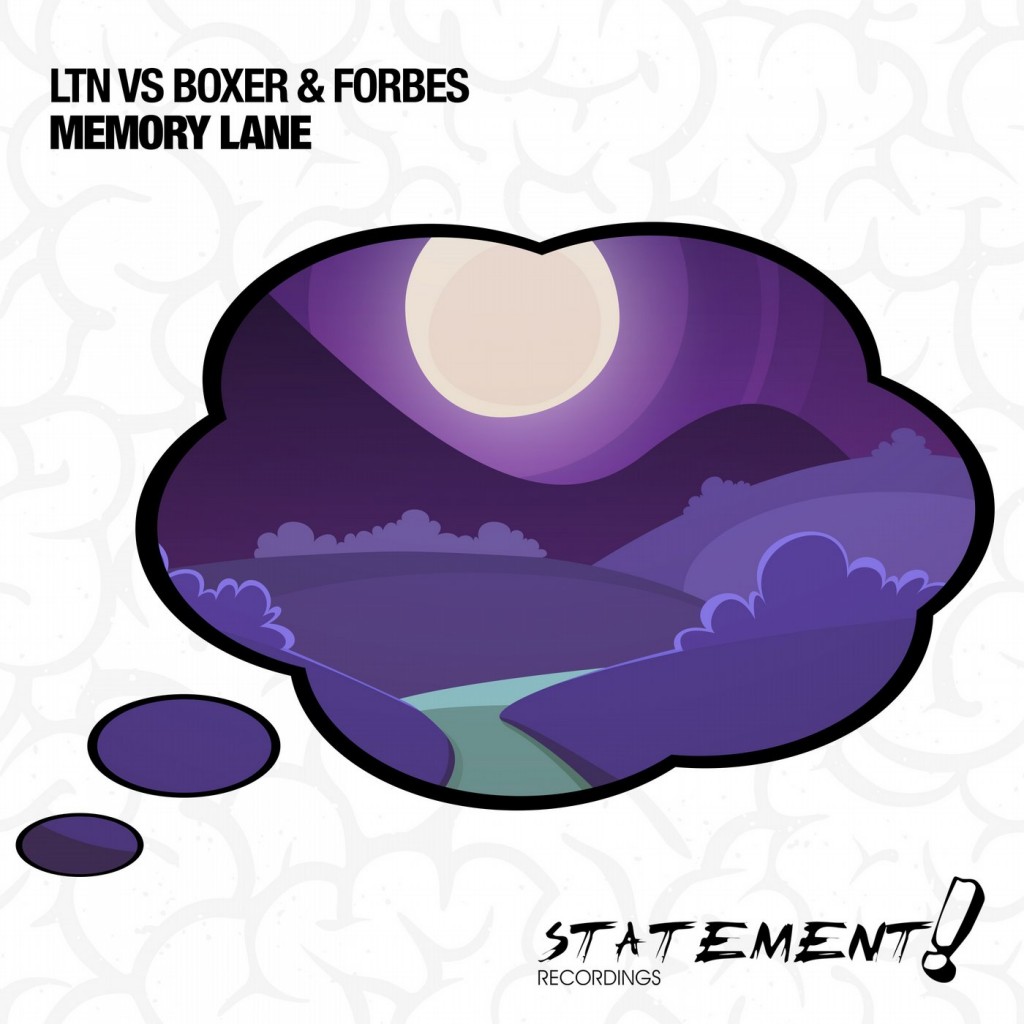 Connect with LTN:
Website: http://ltnbeats.com/
Facebook: https://www.facebook.com/djltn
Twitter: https://twitter.com/Louis_Tan_LTN