Today, Swedish DJ and electronic dance music producer John Dahlbäck releases his latest single "New York City" featuring Luke McMaster, off Dahlbäck's forthcoming full-length studio album, Saga, out everywhere on Armada Music's main imprint January 29, 2016. Conjuring images of the New York City skyline through his trademark buoyant vibes and energetic approach to electronic music, Dahlbäck once again confirms he's a mastermind behind the decks.
"New York City" is the fifth single to be released from the album, following last week's release of "Ain't You" with its enthralling chord progressions. Previous singles "Count To Ten" and "Raven" reached 100k streams on Spotify in one week and more than five million streams on Spotify, respectively. Dahlbäck will perform select dates in the U.S. around album release.
Listen to or download "New York City" here.
Pre-order Saga here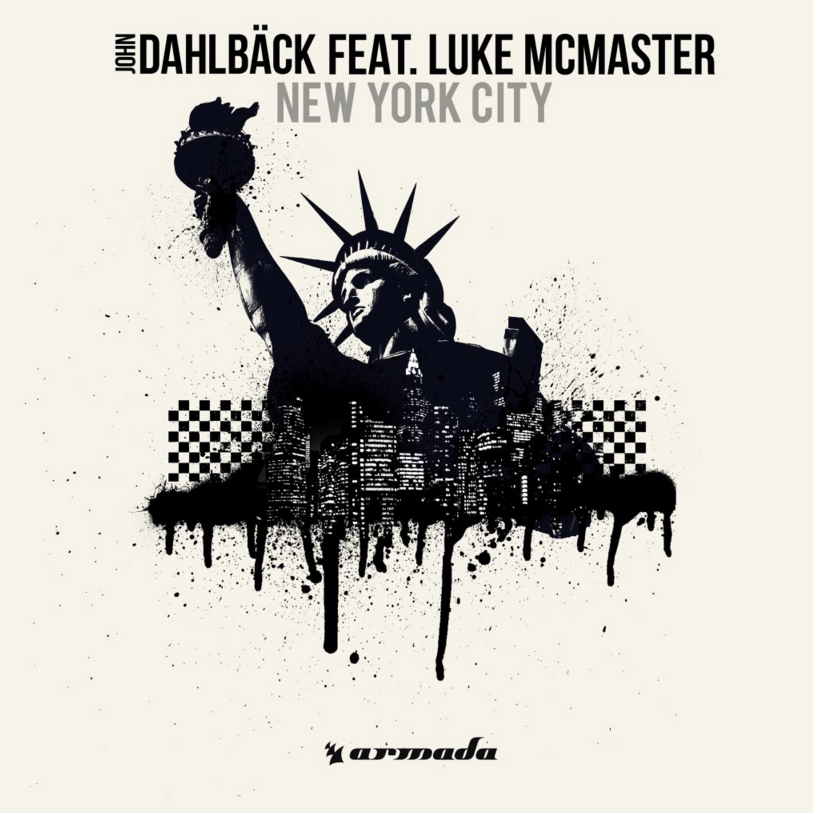 Connect with John Dahlbäck:
Website: http://www.johndahlback.com/
Facebook: https://www.facebook.com/johndahlbackmutants
Twitter: https://twitter.com/john_dahlback
YouTube: http://www.youtube.com/user/johndahlbacktour